Turn the best into perfect – Samsung Galaxy S7 Edge
The brand new Samsung Galaxy S7 Edge. What's not to like about this phone?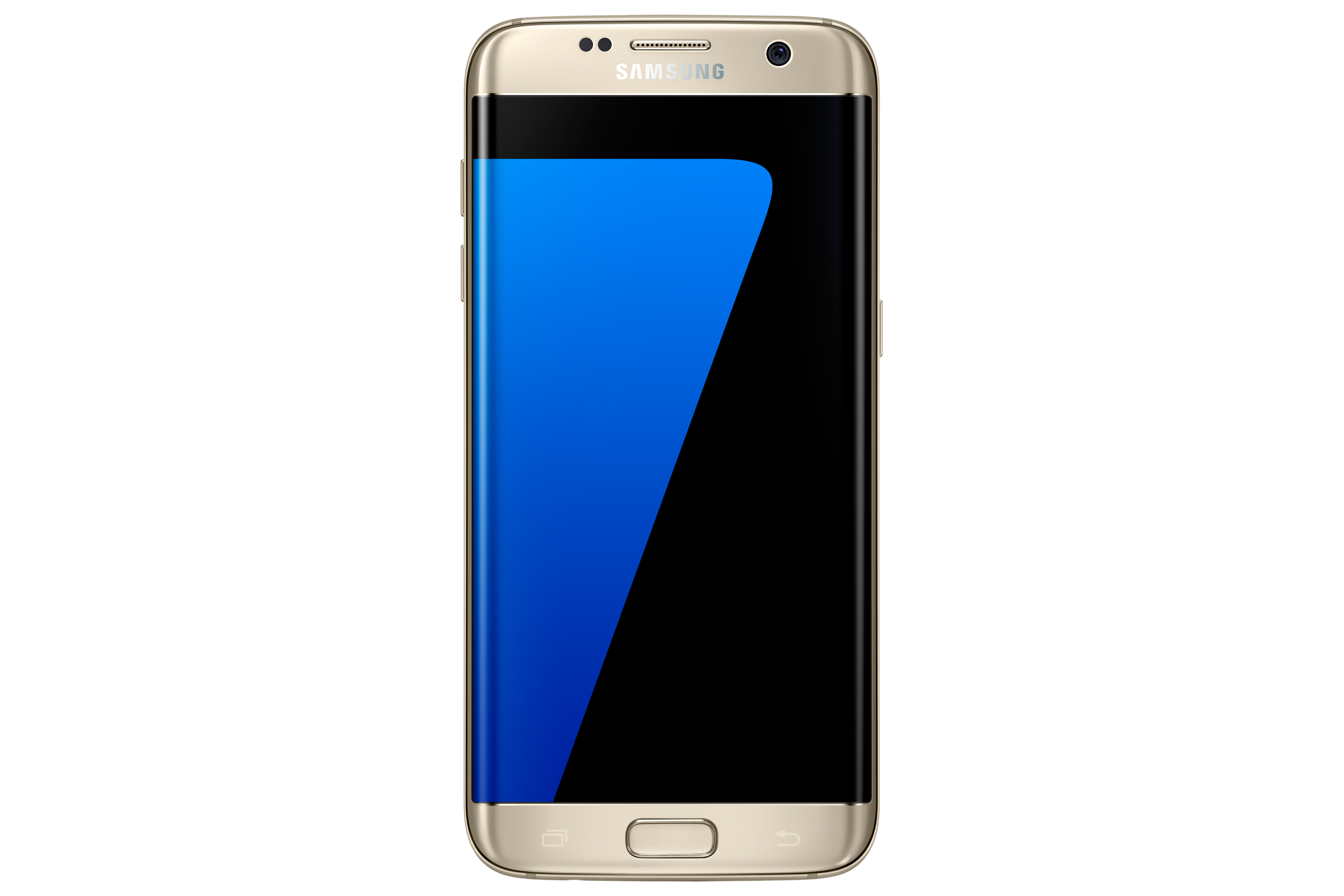 The infinity screen is a beauty. The curved edges make it the sexiest object you will hold in your hands more than an hour every day. It's bezel-less, an infinity screen effect. It's also the perfect size, not too big, certainly not small.
It is blazing fast. No hick-ups whatsoever. Multitasking is a dream. Smooth as an Italian lover.
The camera, oh the camera! Starts in a snap, pictures look gorgeous, it literally lights up the dark. The selfies modes will make you love this a little bit more.
Battery life to take you through the day. If you are a power worker you will be happy to know that it will charge from 18% to 75% in half an hour. That is 30min. That is sipping slowly your cappuccino.
This is the best Android implementation so far, in a dust & water resistant vessel. What more would you ask? Well… This could be the PERFECT Android device.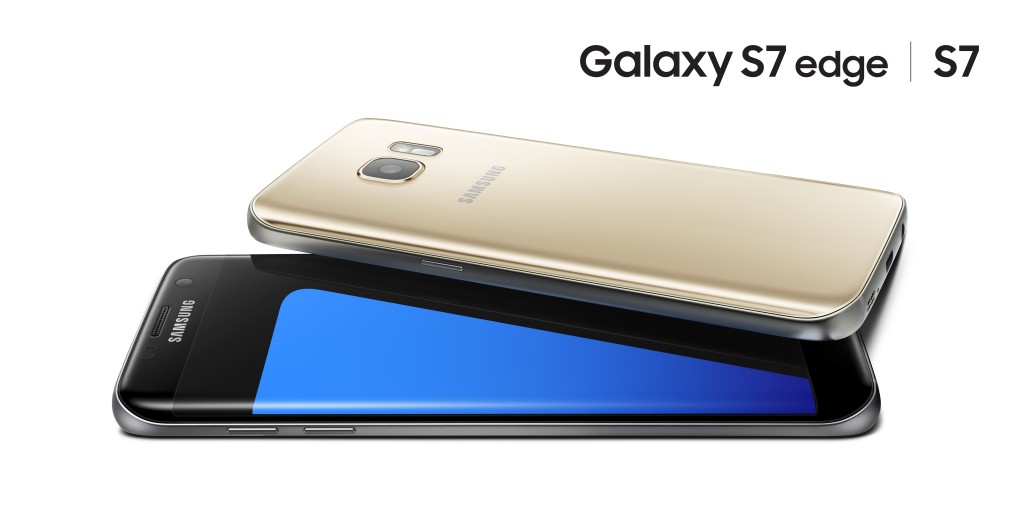 Double tap to wake up / sleep the device, this should be a given by now.
Stereo speakers on both sides of the device with direction towards the User.
Work on a really refined, loud and professional grade sound output from the earbuds.
Ditch the physical buttons. We are at a place that we can get rid of the physical buttons completely. Make the central button a navigation element – allow actions depending on how one swipes on it. Remove the ON and Volume buttons, replace them with sensors.
Touchwiz is miles away from the Galaxy I, Note I their iterations so far. You have the opportunity to shine in this area and really add value for the User and engage. This is a missed opportunity for so many years.
I understand than none of the above are easy nor come for free. But we are talking about a company which has brought flexible screens to the market. Perfection is right around the corner.