Tips for easy enterprise collaboration
Sometimes you just want to paint the bathroom, you dont' have to employ the modern Picasso to do that for you. Sometimes you just want to convey ideas across the business with a few lines or boxes, you don't have to use Photoshop on a £3000 machine for that. The struggle is real when it comes to communicating ideas across large organisations and the solutions can be simpler than you think.
As a User Experience designer I am called everyday to communicate effectively with GUI Designers, Developers, Project Managers, Product Owners, Senior Stakeholders and of course, Users. All these people have a different level of education, background and work experience and as a UX designer I need to be able to draw and present sketches of all resolutions and levels of fidelity. I used to send around through email large PSD,  PNG or Sketch files for the simplest of designs. Some recipients did replied to a previous version I sent earlier, some did not use the proper software or platform and some would try to use a tablet to access them.
Choose the right tools right from the start for those simple straw-man sketches. Tools which allow for maximum collaboration, multi-tasking, versioning, editing and can be accessed virtually from all platforms: Windows and Mac OS, installable and web access, iOS and Android are a bonus! It is surprising how people will immediately fire up Photoshop for the simplest of tasks that Mac OS or Microsoft do with their basic native pre-installed apps.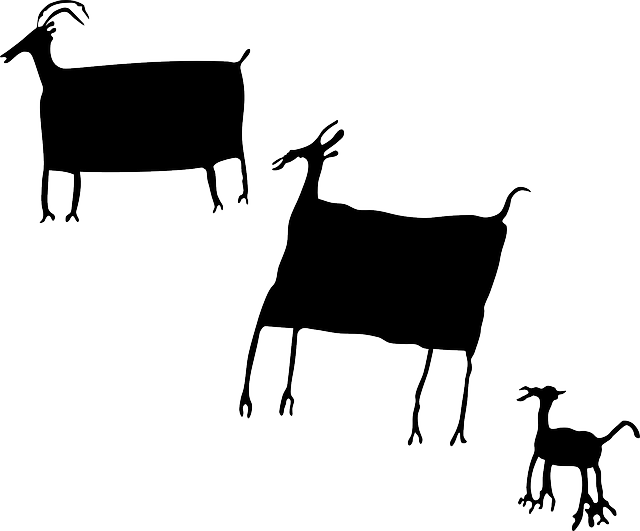 Start simple, look what is already available across the enterprise:
Are you using Google accounts across the business? Then I pick an online Google offering: Google Keep, Google Docs and Google Slides. The team will be able to work all at the same time on the same page, leave comments and keep versioning. Best part is that since everything is on the web, it is highly shareable and accessible.
Next choice is Microsoft Word, Microsoft Powerpoint. If the company is using the latest version and by saving on Microsoft OneDrive then you have a good and simple collaboration platform, pretty much equal to the Google offering. The team will be able to leave comments, keep versioning and quickly share documents.
With both solutions above I can do all basic workflows and sketches, keep notes, documentation, 70% of your work can be done on the cloud. It cannot get any more collaborative than that. Try using the simplest tools next time and reach more people across the business.